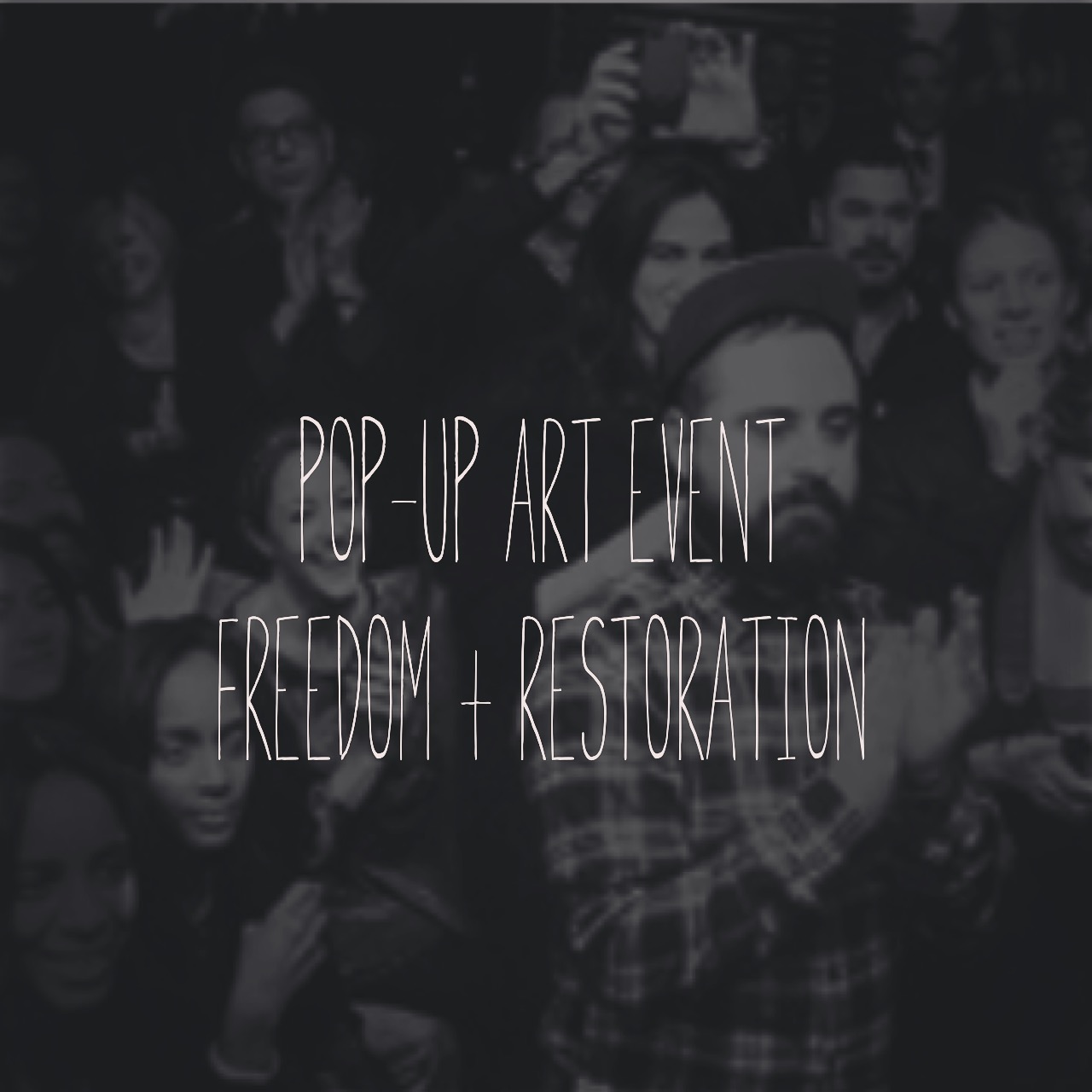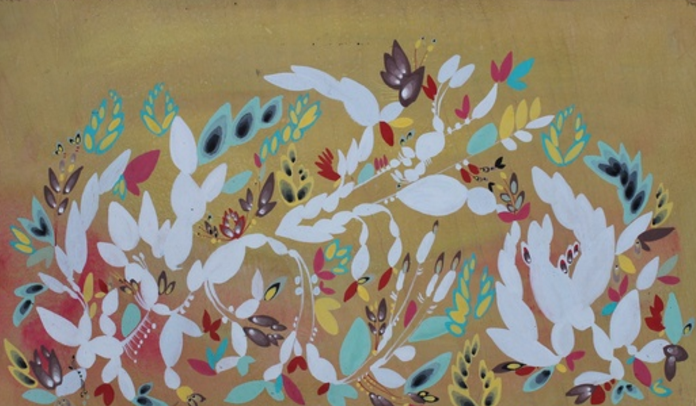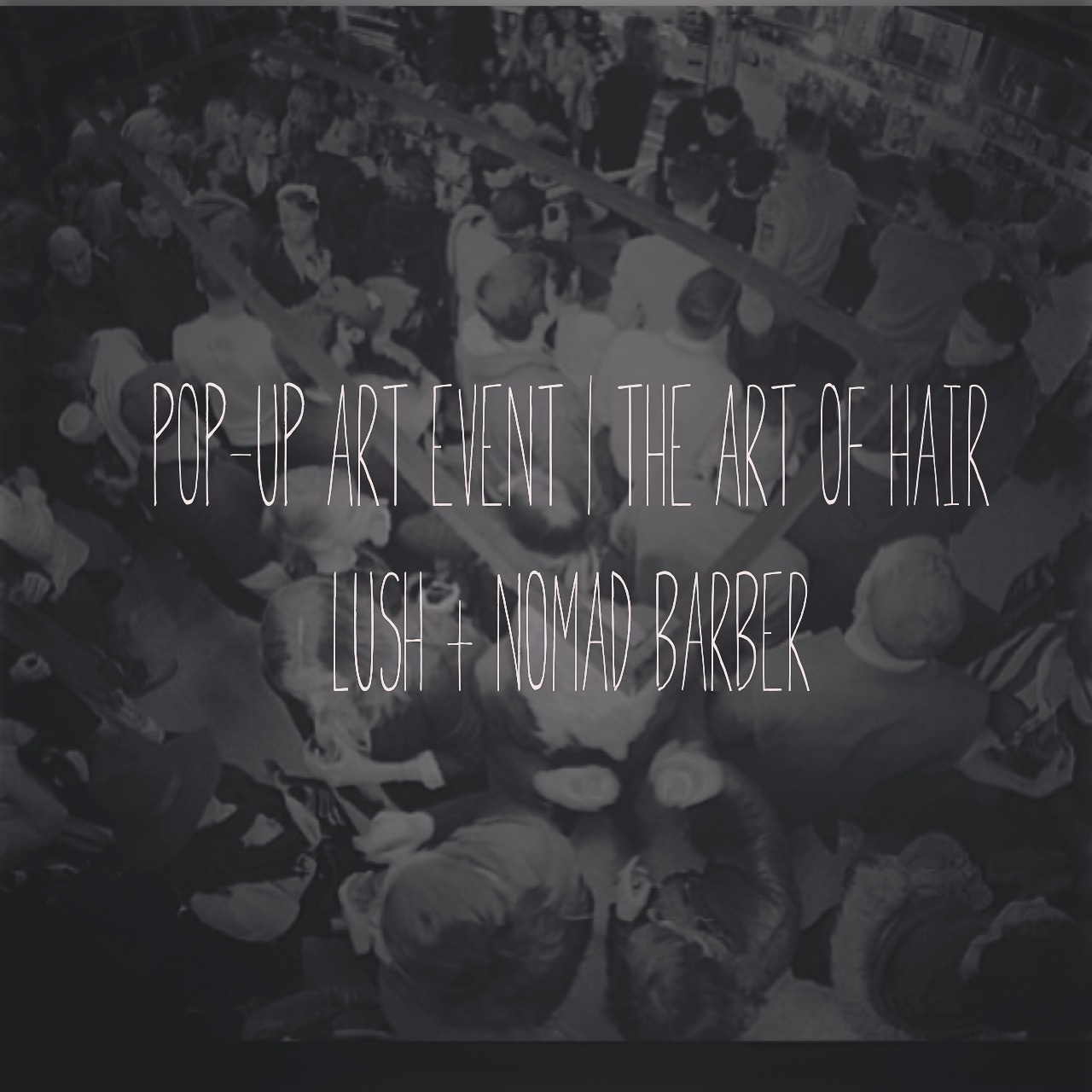 Doing Good Using Art as a Catalyst for change...
Click HERE for upcoming events.
We are a collective of creatives who use our art as a form of giving back to our community.
Through a series of Pop-Up Art Events, live performances, online and live art auctions, we have collectively raised over 1.5 million dollars for various non profits since our first Pop-Up Art Event in 2012.
More than 10,000 people have engaged in our Pop-Up experiences through our live Pop-Up Art Events, Dinners, Screenings, Apothecary Pop-Up's and collaborations.
Artists can be contacted directly for more information about their works or email hello@doingliving.com.